Buru Racquet-tailed Parrot
The Buru Racket-tail is a mainly green parrot about 32 cm long. The beak is blackish and lighter at the base, and the long undertail-coverts are yellow. The adult male has blue upper-parts from the back of its head to mid-back and which extends into the upper surfaces of the forewings. The female has a small area of blue on the nape. Juveniles do not have racket-shaped tail feathers. The male juvenile has a little blue on the nape and the female juvenile has all-green upper-parts.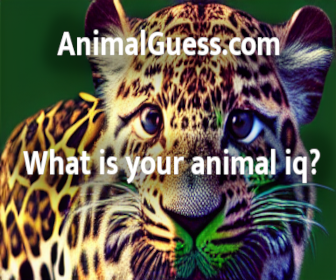 The Buru Racquet-tailed Parrot is classified as Least Concern. Does not qualify for a more at risk category. Widespread and abundant taxa are included in this category.

Nothing known about the Buru Racquet-tailed Parrot