Little Gray Woodpecker
The Little Grey Woodpecker is a species of bird in the Picidae family. It is found in Cameroon, Chad, Gambia, Mali, Mauritania, Niger, Nigeria, Senegal, and Sudan.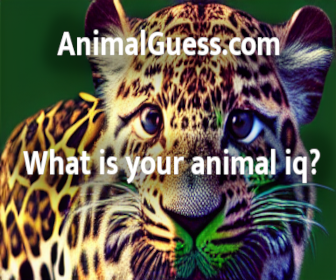 The Little Gray Woodpecker is classified as Least Concern. Does not qualify for a more at risk category. Widespread and abundant taxa are included in this category.

pretty lodge, and had a little gray Woodpecker for a servant. Whenever the girl wished to go to the dance, she called, "Woodpecker Gray, come and dress me." Then the little bird came hopping over the floor. He plaited her hair, and wound bright strings of beads in it, and helped her to paint her face with colours like the rainbow. More