Barred Puffbird
The Barred Puffbird is a species of puffbird in the Bucconidae family. It occurs in forests in the Tumbes-Chocó-Magdalena of Panama, Colombia and Ecuador.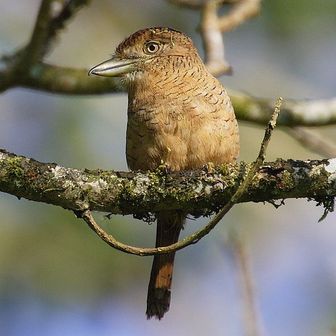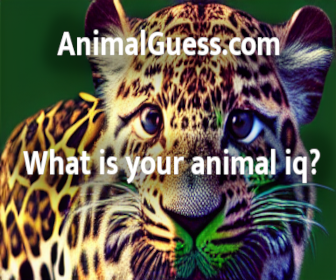 Picture of the Barred Puffbird has been licensed under a
GFDL
Permission
: GNU Free Documentation License
The Barred Puffbird is classified as Least Concern. Does not qualify for a more at risk category. Widespread and abundant taxa are included in this category.

The Barred Puffbird (Nystalus radiatus) is a species of puffbird in the Bucconidae family. It occurs in forests in the Tumbes-Chocó-Magdalena of Panama, Colombia and Ecuador. References - * BirdLife International 2004. Nystalus radiatus. 2006 IUCN Red List of Threatened Species. Downloaded on 24 July 2007. Stub icon This Piciformes-related article is a stub. You can help Wikipedia by expanding it. More
png Search for photos of Barred Puffbird in the BirdForum Gallery Retrieved from "http://www.birdforum.net/opus/Barred_Puffbird" Categories: Birds | Nystalus Advertisement * This page was last modified 19:25, 21 September 2009. * This page has been accessed 867 times. * Privacy policy * About Opus * Disclaimers Search the net with ask. More
The Barred Puffbird (Nystalus radiatus) is a species of puffbird in the Bucconidae family. pets No barred puffbird pets yet! pictures No barred puffbird pictures yet! videos No barred puffbird videos yet! owners No barred puffbird owners yet! blogs No barred puffbird blogs yet! This article is licensed under the GNU Free Documentation License. More