Genus Pelargopsis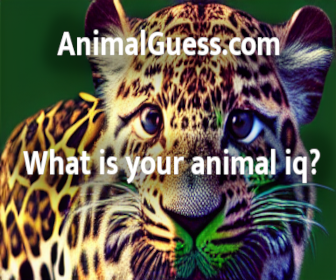 Brown-winged Kingfisher - The Brown-winged Kingfisher is a species of bird in the Alcedinidae family. It is found in Bangladesh, Malaysia, Myanmar, Republic of India and Thailand. Its natural habitat is subtropical or tropical mangrove forests. It is threatened by habitat loss.

Stork-billed Kingfisher
Stork-billed Kingfisher - The Stork-billed Kingfisher, Pelargopsis capensis , is a tree kingfisher which is widely but sparsely distributed in tropical south Asia from India and Sri Lanka to Indonesia. This kingfisher is essentially resident throughout its range.