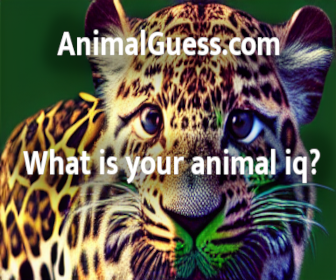 Yellow bats
Order : Chiroptera
Family : Vespertilionidae
Subfamily : Vespertilioninae
Genus : Scotophilus

Facts about the genus Scotophilus, the yellow bats
Northern yellow bats are common throughout their region.
The only truly reliable way to distinguish these two yellow bats is by genetic testing.
Yellow bats are associated with dry, thorny vegatation on the Mexican Plateau, and are found in desert regions of the southwestern United States, where they show a particular association with palms.
Yellow bats are yellowish, with fur only on basal half of interfemoral membrane, none on outer half.
In the evening, yellow bats are plentiful here since they are totally dependent upon fan palms for their food and shelter. (Full text)
Yellow bats are yellowish. (Full text)
Like other members of the genus Lasiurus, southern yellow bats are associated with trees which can provide them with daytime roosting sites. (Full text)
Western yellow bats are associated with dry, thorny vegetation on the Mexican Plateau, and are found in desert regions of the southwestern United States, where they show a particular association with palms. (Full text)
Custom Search
Play animal guess