Brazilian Tinamou
Crypturellus is formed from three Latin or Greek words. kruptos meaning covered or hidden, oura meaning tail, and ellus meaning diminutive. Therefore Crypturellus means small hidden tail.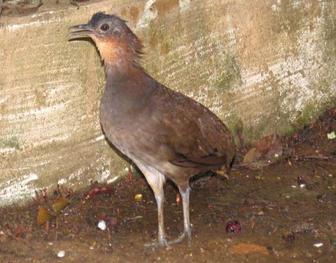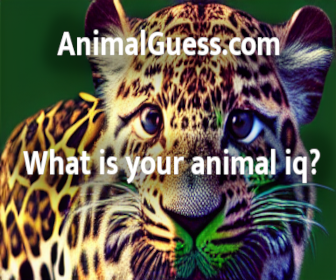 Picture of the Brazilian Tinamou has been licensed under a Creative Commons
Attribution
.
The Brazilian Tinamou is classified as Least Concern. Does not qualify for a more at risk category. Widespread and abundant taxa are included in this category.

The Brazilian Tinamou, Crypturellus strigulosus, is a type of Tinamou found in lowland moist forest in subtropical and tropical regions of Amazonian South America. More
The Brazilian Tinamou Crypturellus strigulosus is a type of Tinamou found in lowland moist forest in subtropical and tropical regions up to 500 m altitude. This species is native to north Bolivia, amazonian Brazil and east Peru. The status of this species is evaluated as Least Concern. Characteristics The Brazilian Tinamou is approximately 28 cm in length. It is reddish-brown above, throat rufous, breast grey and belly whitish with legs brown. More