Long-billed Wren Babbler
The Long-billed Wren-babbler is a species of bird in the Timaliidae family. It is monotypic within the genus Rimator. It is found in Bhutan, India, Indonesia, Myanmar, and Vietnam. Its natural habitat is subtropical or tropical moist montanes.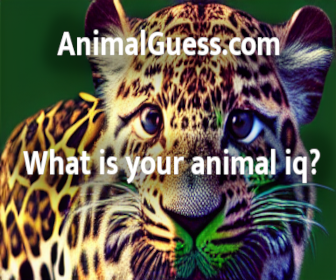 The Long-billed Wren Babbler is classified as Least Concern. Does not qualify for a more at risk category. Widespread and abundant taxa are included in this category.

Bar-winged, Wedge-billed and Long-billed Wren Babbler, five species of scimitar babbler, six species of parrotbills, Golden-breasted and Yellow-throated Fulvettas, Long-billed, Plain-backed and Long-tailed Thrushes... 2006 - Dave Farrow - http://www.birdquest.co.uk/reportFiles/BHUTAN%20REP%2006.pdf Pdf 2007 - Mark Finn - Birdwatching Breaks - http://www.birdwatchingbreaks.com/Bhutan_TripReport07.htm This was the second Birdwatching Breaks tour to Bhutan nestling in the shadow of the mighty Himalayan mountain chain. More