White-tailed Wheatear
This large 17–18 cm long wheatear breeds in stony deserts from the Sahara and Arabia across to Iraq. It is largely resident but as occurred as a rare vagrant to western Europe as far away as Great Britain. It nests in crevices in rocks or walls laying 3-5 eggs.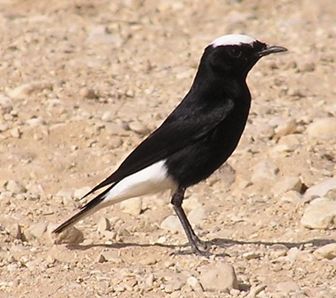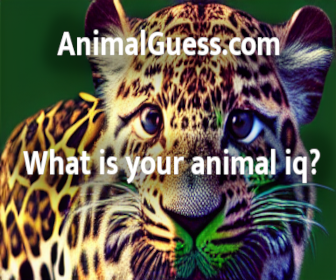 Picture of the White-tailed Wheatear has been licensed under a
GFDL
Original source
: Own work
Author
: Nir Ofir - GlassOWater
Permission
: GNU Free Documentation License
The White-tailed Wheatear is classified as Least Concern. Does not qualify for a more at risk category. Widespread and abundant taxa are included in this category.

Whites Thrush | White-Tailed Wheatear | White-Throated Robin | Links to European databases Northern Wheatear EU report (PDF) Birdlife factsheet of Northern Wheatear Northern Wheatear EU population trend (PDF) Northern Wheatear EU species database Conservation status Northern Wheatear status Least Concern Listen to the sound of the Northern Wheatear Northern Wheatear (Oenanthe oenanthe) Passeriformes | Muscicapidae | Oenanthe More
We saw our first White-tailed Wheatear in the village of Skoura (ca. 45 km east of Ouarzazate). A stop at the crossing with Oued Imassine produced our first Moroccan Wagtail and a Green Sandpiper. Another short stop in a village (ca. 10-15 km west of El-Kela More
Lark, Mallard, Grey Heron, White-tailed Wheatear (very common along the Draa and throughout until some 40km after Ouarzazate), Chaffinch and Blue Rock Thrush. Over the high mountain pass before Ouarzazate we had Bonelli's Eagle and Peregrine. Not so far north of Ouarzazate rocky slopes reach the roadside and the road runs close to a dry riverbed, here we had good views of both male and female Mourning Wheatear (another new site for me). More