Black-faced Munia
The Black-faced Munia Lonchura molucca is a species of estrildid finch found in Indonesia. Its habitat is very broad and it could be found in artificial landscapes , forest, grassland & savanna. The status of the species is evaluated as Least Concern.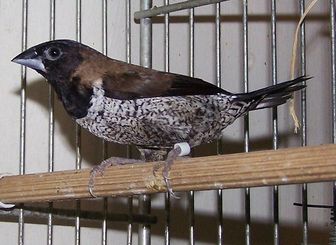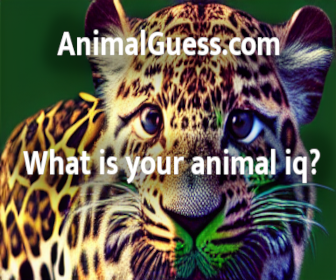 Picture of the Black-faced Munia has been licensed under a Creative Commons
Attribution-Share Alike
.
Original source
: Gallo71
Author
: Gallo71
The Black-faced Munia is classified as Least Concern. Does not qualify for a more at risk category. Widespread and abundant taxa are included in this category.

English: Black faced Munia, Black-faced Munia, Moluccan Mannikin, Moluccan Munia Spanish: Capuchino de las Molucas Estonian: maluku amadiin Finnish: Raitavatsamanikki French: Capucin jacobin, Munia des Moluques Indonesian: Bondol Taruk Italian: Cappuccino delle Molucche, Munia faccianera Japanese: morukkakimpara, morukkakinpara Japanese: モルッカキンパラ Latin: Lonchura molucca Mamasa: dena alang, dena buri Dutch: Moluks Bronzemannetje Norwegian: Molukkbronsefink Polish: mniszka jarzebata, mniszka jarzębata Slovak: mníška molucká More
The Black-faced Munia Lonchura molucca is a species of estrildid finch found in Indonesia. Its habitat is very broad and it could be found in artificial landscapes (e.g. garden), forest, grassland & savanna. The status of the species is evaluated as Least Concern. References - * BirdLife Species Factsheet Stub icon This Estrildidae-related article is a stub. You can help Wikipedia by expanding it. More
The Black-faced Munia can be found throughout the range includes the islands of Malaysia. It is distinguishable by its black coloration on the head, face, throat and chin and the lower color white, finely barred with black. Neck, the back and the coat is brown. The wings and tail are black brown. It feeds on seeds of canary seed, white millet, panic, and niger seed lawns. More