Lined Seedeater
It is found in Argentina, Bolivia, Brazil, Colombia, Ecuador, French Guiana, Guyana, Panama, Paraguay, Peru, Suriname, and Venezuela. Its natural habitats are subtropical or tropical moist shrubland, pastureland, and heavily degraded former forest.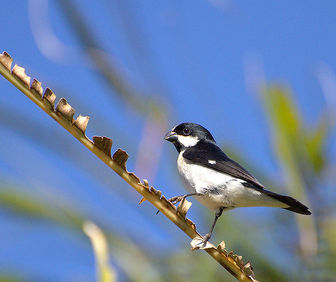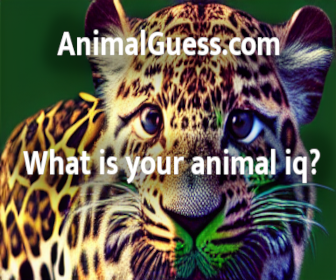 Picture of the Lined Seedeater has been licensed under a Creative Commons
Attribution-Share Alike
.
Original source
: dario sanches
Author
: dario sanches
The Lined Seedeater is classified as Least Concern. Does not qualify for a more at risk category. Widespread and abundant taxa are included in this category.

The Lined Seedeater (Sporophila lineola) is a species of bird in the Thraupidae family. It is found in Argentina, Bolivia, Brazil, Colombia, Ecuador, French Guiana, Guyana, Panama, Paraguay, Peru, Suriname, and Venezuela. Its natural habitats are subtropical or tropical moist shrubland, pastureland, and heavily degraded former forest. References - * BirdLife International 2004. Sporophila lineola. 2006 IUCN Red List of Threatened Species. Downloaded on 27 July 2007. More
Results for: lined seedeaterTranslations 1 - 30 of 65 English English Finnish Finnish lined seedeater valkoposkisirkkunen, Sporophila lineola fur-lined turkisvuorinen, turkissisusteinen lined viivallinen, juovikas; vuorillinen, vuorattu lined brief viivattu kirjelmä not lined vuoraamaton sheet lined arkkeina pinnoitettu lined antshrike kirjopuumuura, Thamnophilus tenuepunctatus More
Lined SeedeaterLong Tail FinchMadagascar MannikinMagpie MannikinMasked FinchMasked WeaverMelba FinchNapoleon BishopOlive FinchOrange Breasted BuntingOrange Cheeked WaxbillOriental ZosteropsOrtolan BuntingPainted QuailParadise WhydahPekin RobinPeter's Twin SpotPintail Parrot FinchPintail WhydahQuail FinchQueen WhydahRed Billed Fire FinchRed Cheek CordonRed Collar WhydahRed Cowled CardinalRed Crested CardinalRed CrossbillRed Eared BulbulRed Ear WaxbillRedhead FinchRed Head QueleaRed SiskinRedtail Lavender BirdRed Throat FinchRed Vent BulbulRufous Neck WeaverSaffron BuntingScaly Crown WeaverSenegal CombassouSong ThrushSpeckle Front WeaverSpice FinchStar FinchStrawberry FinchSuperb TanagerViolet Ear WaxbillWhite Head MannikinWhite Rump SeedeaterWhitethroat SeedeaterYellowbill CardinalYellow CardinalYellow Eye CanaryYellowgrass FinchZebra DoveZebra FinchZebra Waxbill More