Large Cuckooshrike
at Jayanti in Buxa Tiger Reserve in Jalpaiguri district of West Bengal, India.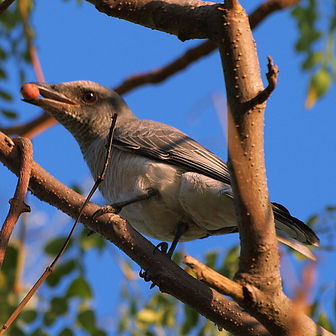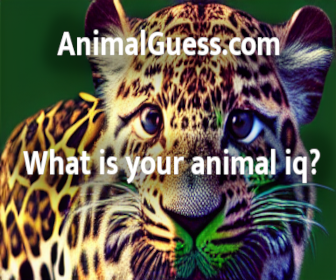 Picture of the Large Cuckooshrike has been licensed under a Creative Commons
Attribution-Share Alike
.
Original source
: Shanthanu Bhardwaj
Author
: Shanthanu Bhardwaj
The Large Cuckooshrike is classified as Least Concern. Does not qualify for a more at risk category. Widespread and abundant taxa are included in this category.

Large Cuckooshrike (Coracina macie) (Immature) asking for food at Jayanti, Duars W Picture 248.jpgLarge Cuckooshrike (... 144,911 bytes Large Cuckooshrike (Coracina macie) (Immature) at Jayanti, Duars W Picture 246.jpgLarge Cuckooshrike (... 172,764 bytes Large Cuckooshrike (Coracina macie) (Male) carrying food for Juveniles at Jayanti, Duars W Picture 251.jpgLarge Cuckooshrike (... 174,011 bytes Large Cuckooshrike (Coracina macie) at Jayanti, Duars W IMG 5954.jpgLarge Cuckooshrike (... More
Large Cuckooshrike Forward | Print | View thread | Show original | Report this message | Find messages by this author Kaziranga tea Estates. Nov 2009 Extremely common bird in the area however a little tricky to photograph S largecuckooshrike.JPG 160K Download Forward You must Sign in before you can post messages.To post a message you must first join this group. More