Lesser Fish-Eagle
The Lesser Fish Eagle is a species of large fish eagle found in the foothills of the Himalayas. There have been some stray reports from Gujarat and Central India and in more recent times from the Kaveri river valley in southern India. The distribution in southern India is not yet confirmed. It is also found in small numbers in other countries in south west Asia.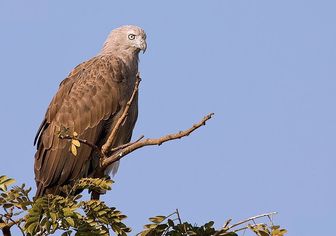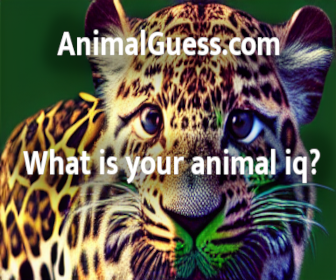 Picture of the Lesser Fish-Eagle has been licensed under a Creative Commons
Attribution-Share Alike
.
Original source
: Subramanya CK
Author
: Subramanya CK
The Lesser Fish-Eagle is classified as Near Threatened (NT), is close to qualifying for or is likely to qualify for a threatened category in the near future.

Lesser Fish-Eagle Ichthyophaga humilis = Described by: M More
This Lesser Fish-eagle shows an exceptionally contrasting tail, but the pale area is not beaming white as in Grey-headed. The maroon in the belly also varies individually. The bird photographed by Nik appears to be a variant with contrasting tail markings. Bill Harvey: Illuminating. I now have to withdraw my assumed sighting of Grey-headed at Gharial. More
Lesser Fish-Eagle Ichthyophaga humilis = Klongsaeng Wildlife Sanctuary, Surathanee Province, Thailand - Apr 14, 2005 More
Lesser Fish-eagle, Malaysia, Taman Negara Feb 09 © John Martin Right overhead from boat up the Tahan River. Panasonic Lumix. More